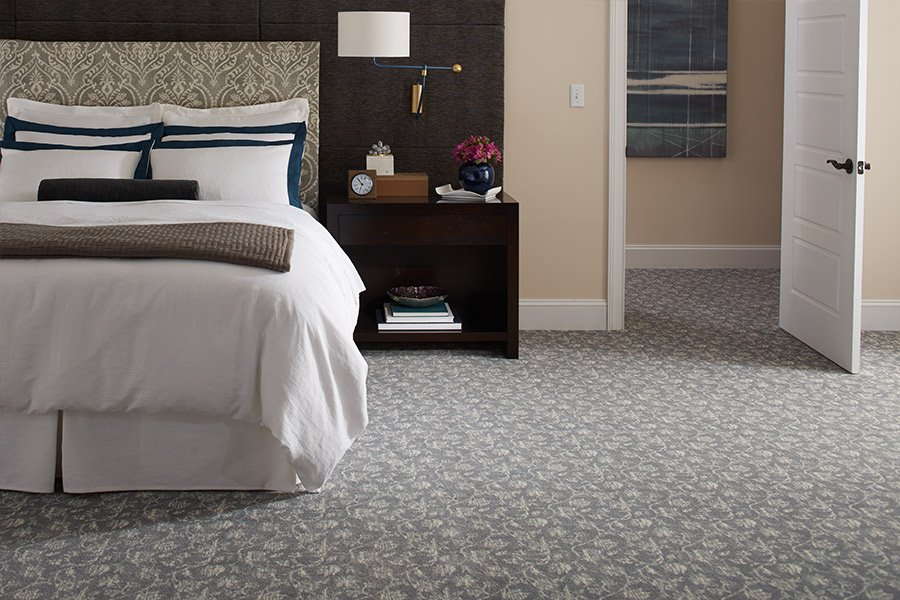 Carpet cleaning & water extraction services
Today, every carpet manufacturer in the industry requires professional steam cleaning every 18-24 months to keep warranties valid. There are several reasons why steam cleaning is good for you to use in your home. Steam cleaning is eco-friendly – no chemicals are involved and Steam evaporates quickly, so surfaces dry faster than when cleaned with water.

Not only does Steam cleaning your carpet clean your carpet it also helps it stay looking beautiful like the day you first installed it. When carpet is steam cleaned the carpet fibers are trained to stand back up and retighten to ensure the life of the fibers and the life of your carpet.

Call Vonderheide Steam and Clean at (309) 613-6066 and set your appointment up today to make your carpet look good as new!

Get Estimate